HESSA 品質控制
HESSA execute "Quality Plan" and "Inspection and Testing Plan" against to each production. Perform each testing procedure and issue correspondingly.

Quality Control Measurements

1. Weldment Physical Testing for Welded Plate Heat Exchanger

Tensile Strength Testing
Macroscopic Examination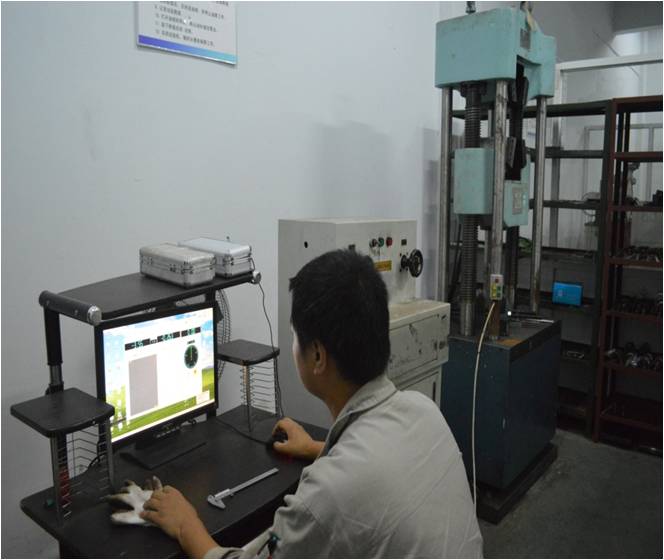 2. HESSA PMS Management

For Raw Material Supplier, we select the most qualified vendor; furthermore, we execute PMS Analysis by each supplying materials.


Spectral instruments is implemented in Raw Material Inspection (SS316L,Titanium, Nickel, Hastelloy Sheet for Plate Heat Exchanger)



3 "None Defective Testing" Measurements

We execute "VT, PT, UT, RT" inspections against to different welding Jobs.
PT Inspection (which generally apply for Pressed Corrugated Plates of Plate Heat Exchanger)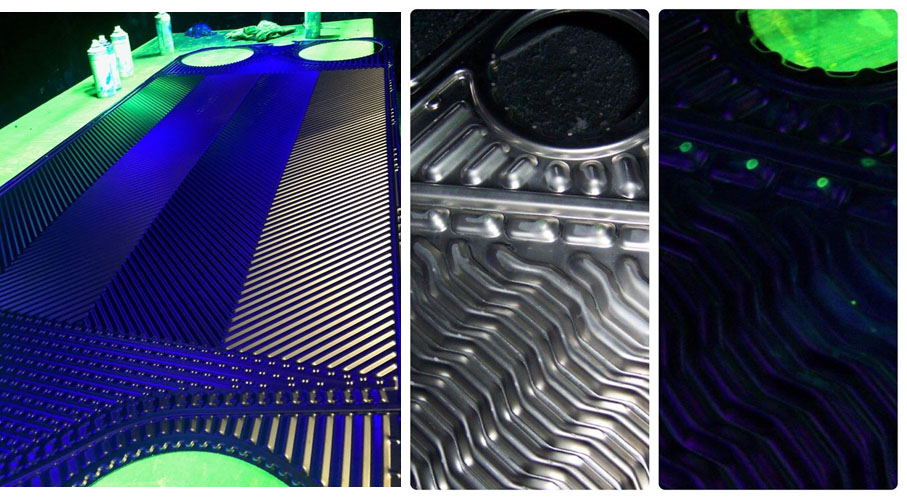 UT Inspection (which generally apply for main structure welding which RT could not applicable, generally apply fror Welded Spiral heat exchanger NDT)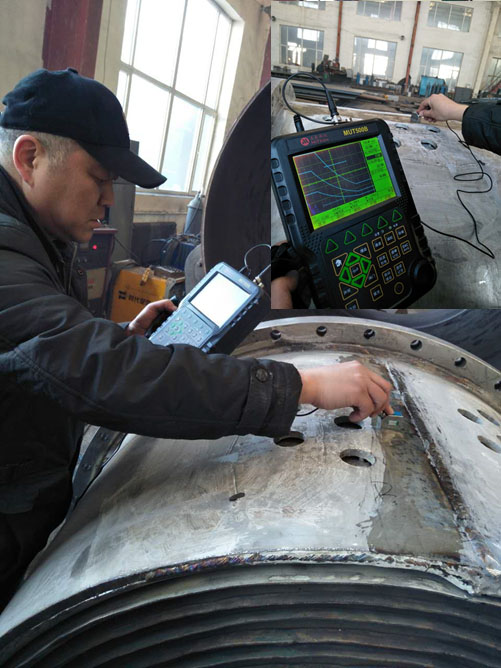 RT Inspection (which generally apply for important structure stress welding, for plate heat exchanger)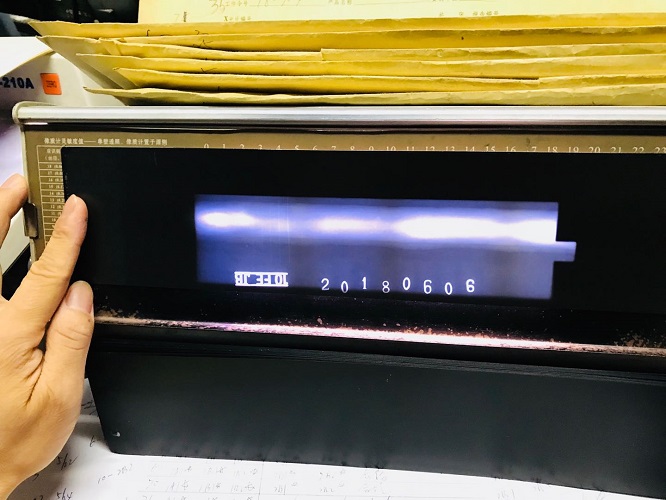 4. HESSA Coating and Painting Measurements
All the Carbon Steel Coating is by Shot Blasting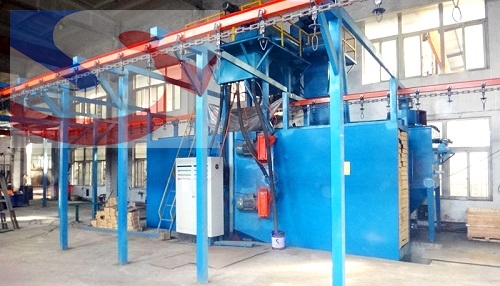 Painting is by Three Layers Ground Coat Painting, and Final surface Painting
First Layer: Alloy Paints
Second Layer: PU-700 Paints
Third Layer: EP-999